1 Comment
We were delighted to be contacted by Claire Coles to provide two of our Carmen chairs for her stand at Decorex International 2014.
Claire creates the most beautiful handmade luxurious and bespoke textile designs as can be viewed here: http://www.clairecoles.co.uk/
Designers Guild Cassia velvet in Kingfisher was chosen to upholster the Carmen chairs for Claires stand, as the colour worked just perfectly with her latest textile designs that were on show.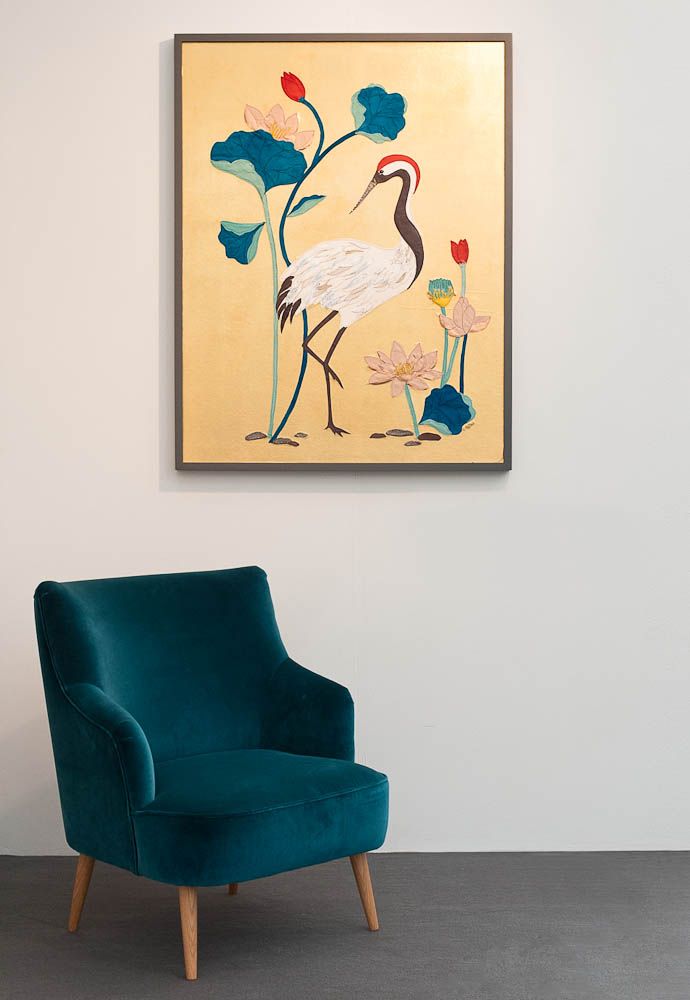 add some of your thoughts?
You must be logged in to post a comment.