1 Comment
We got a bit excited recently as we were contacted by UK luxury fashion retailer Jaeger to create four cocktail chairs for their London Regents street store.
The fabric used for the upholstery was a beautiful Grey tweed wool by Lelievre, totally be-fitting to the Jaeger brand, and the chairs turned out an absolute treat.
Here are the results...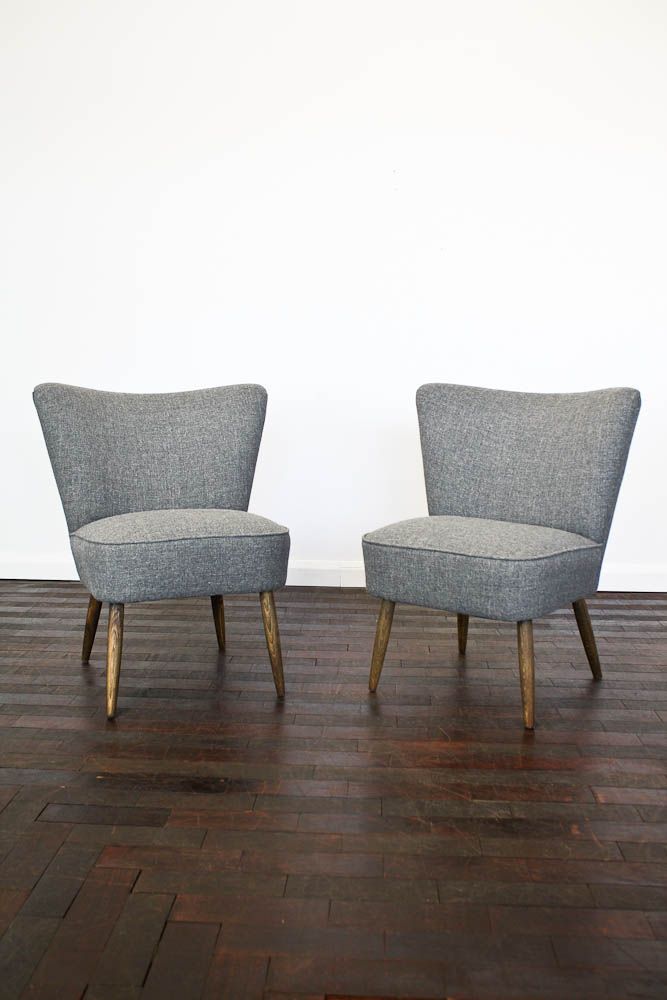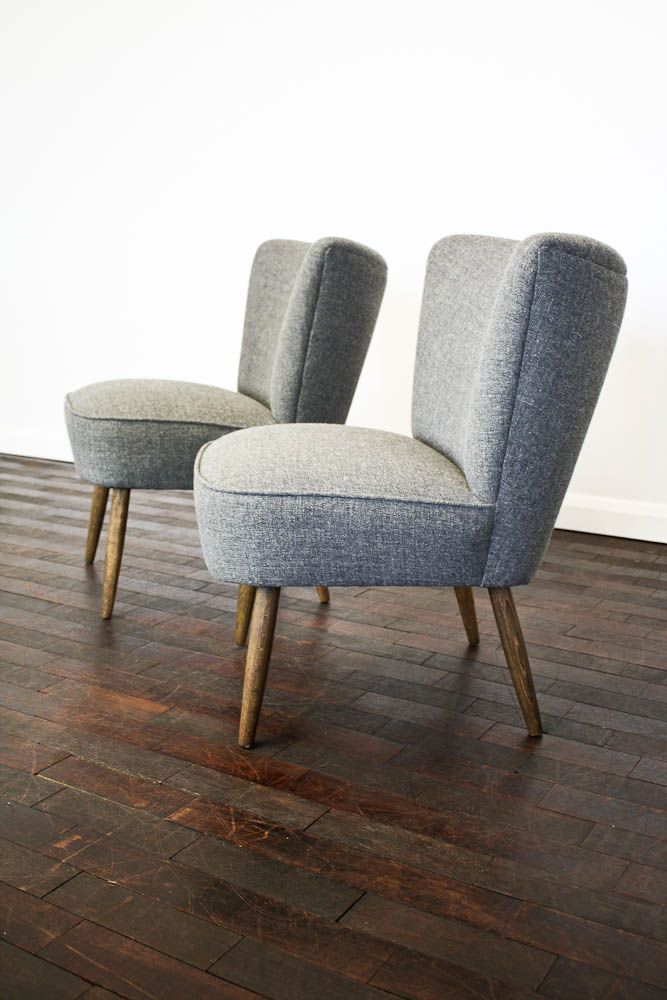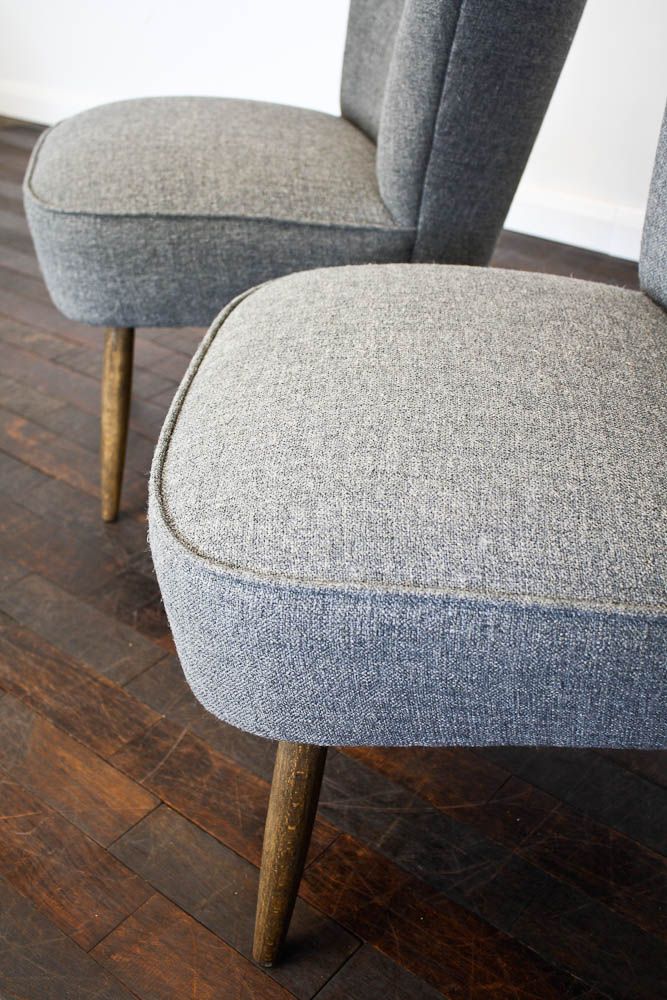 Two of the chairs arrived shortly before their friends and the Jaeger team were kind enough to take a picture of them in situ, look fab don't they?!
add some of your thoughts?