It was fantastic to see several of our pieces on television in the past few months, both on BBC1 and SKY1.
A G-plan chest of drawers with Fornasetti panels made it's appearance on the BBC sitcom Miranda, in Gary's new restaurant.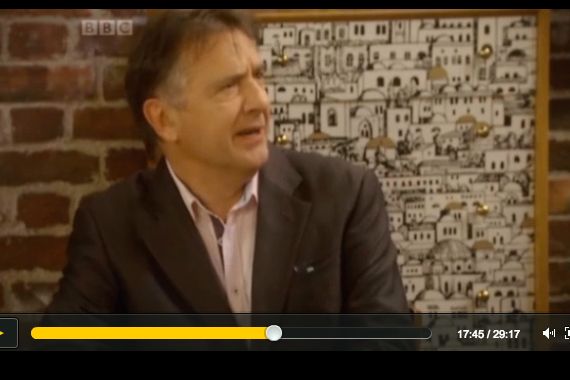 Mirandas friend Stevie was obviously overjoyed to be sharing the screen with the stunning tallboy.......or actually, it might have been that Gary Barlow had just walked into the room.......!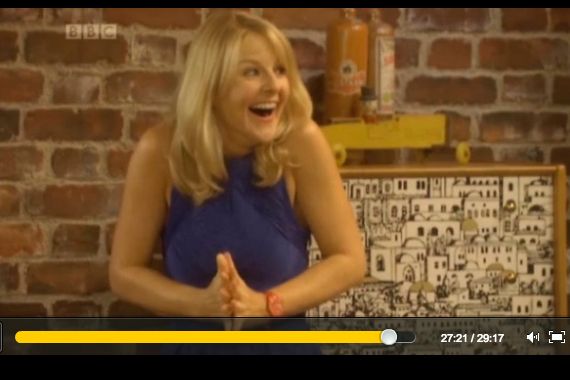 Happy to see it on the box and on such a great comedy as Miranda, we can safely say all were uber chuffed at JM towers that evening!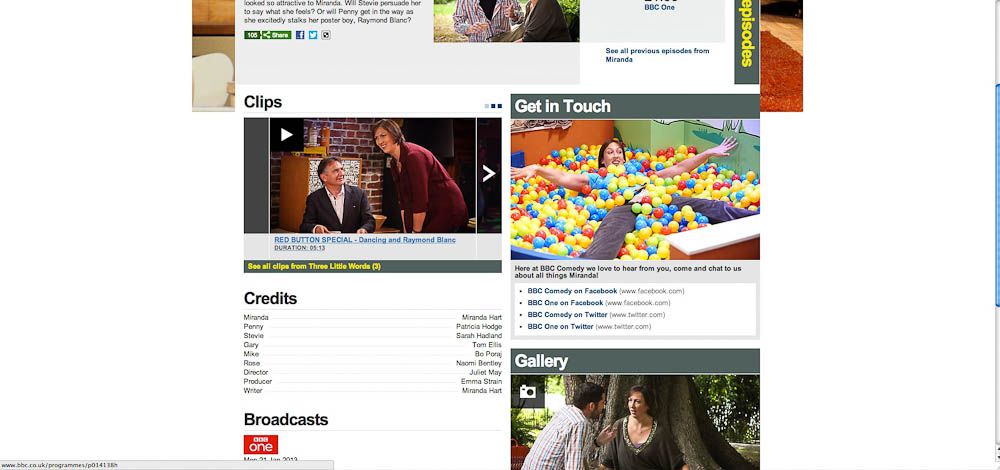 Meanwhile, over on SKY1, the G-plan swivel chair ordered for the hit Sky comedy Stella was also making it's appearance...
Bought from us directly to feature in the series, a mighty G plan swivel chair was the chosen piece that we had available on the shop, and here it is in all of it green glory......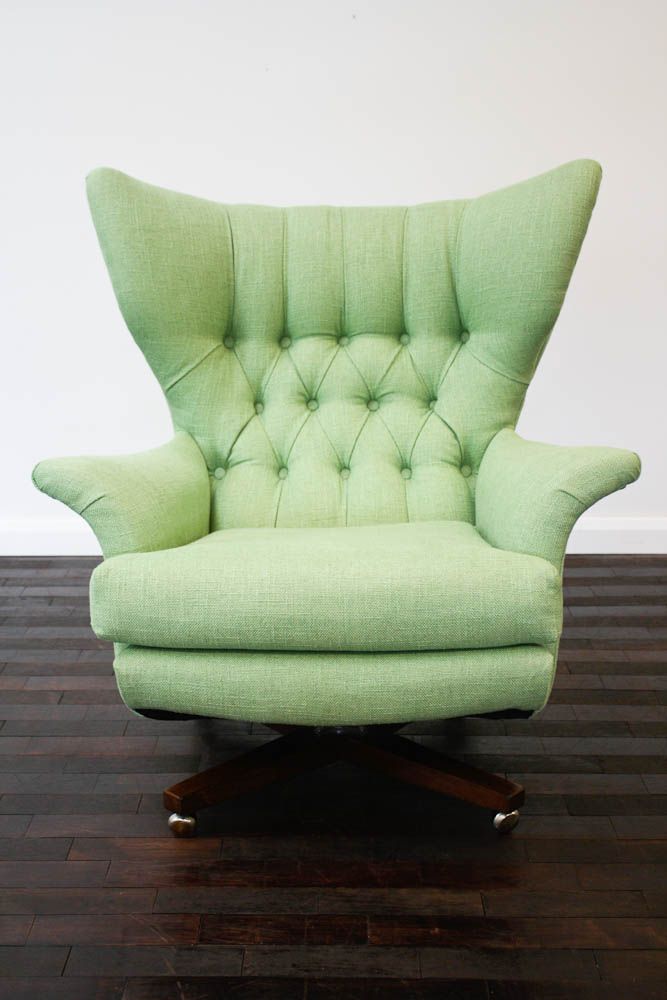 Last year we were asked to supply some items of furniture for the hit ITV cop drama Inspector George Gently. Seeing as the show is based in the 1960's, they needed some vintage items for a scene which was involved in a storyline with his old friend, John Sheppard.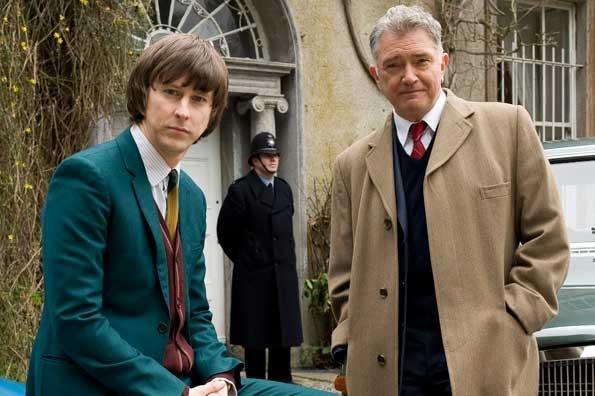 A few of our bits were used....first off this gorgeous G-plan 'Manhattan' sofa from the early 60's.....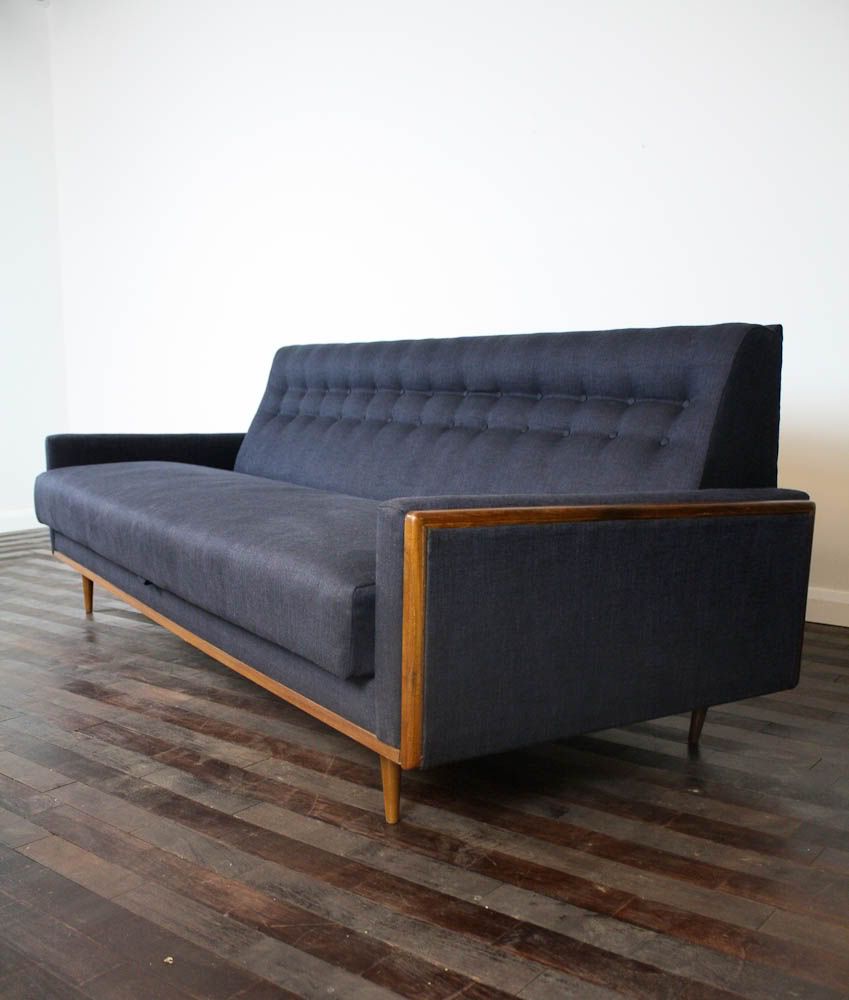 and these couple of fantastic 1950's armchairs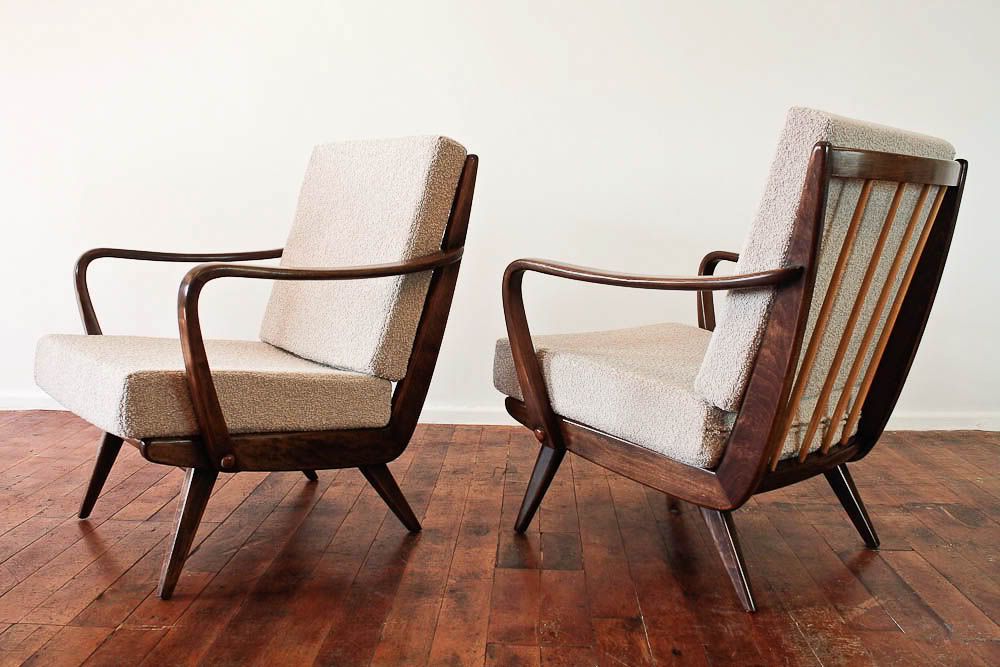 We also provided a beautiful sideboard designed by Wim Crouwel and Ko Liang Lee.
So, what we are saying is, if you ever decide you quite fancy making your own TV series....short film maybe, or even theatre production, you now know where to come!