1 Comment
I have always had a rather large soft spot for this particular style of sofa/chair, so really wanted to create a contemporary version for Johnny Moustache. So much so....the Lola range was born!
Hand crafted by our wonderful team of experts, our Lola range is made here in the UK (as are all of our contemporary items) using solid sustainable timbers for our frames and legs. Each leg is hand turned by our lovely local woodturner, and are available in a variety of sustainable timbers including solid Walnut, Beech and Oak.
We have fabrics galore for you to choose from or you are more than welcome to use your own and we can supply Lola for either residentail or commercial use!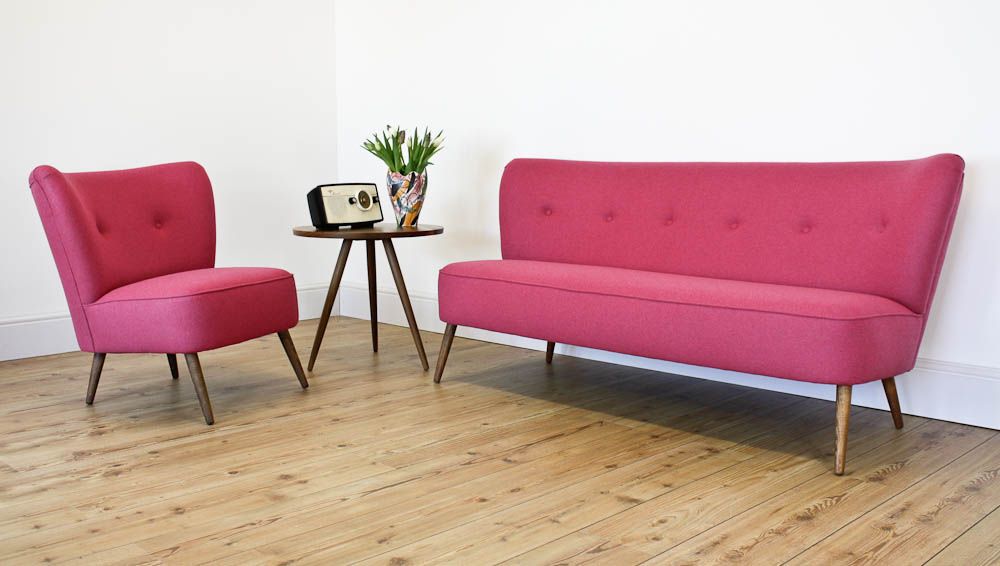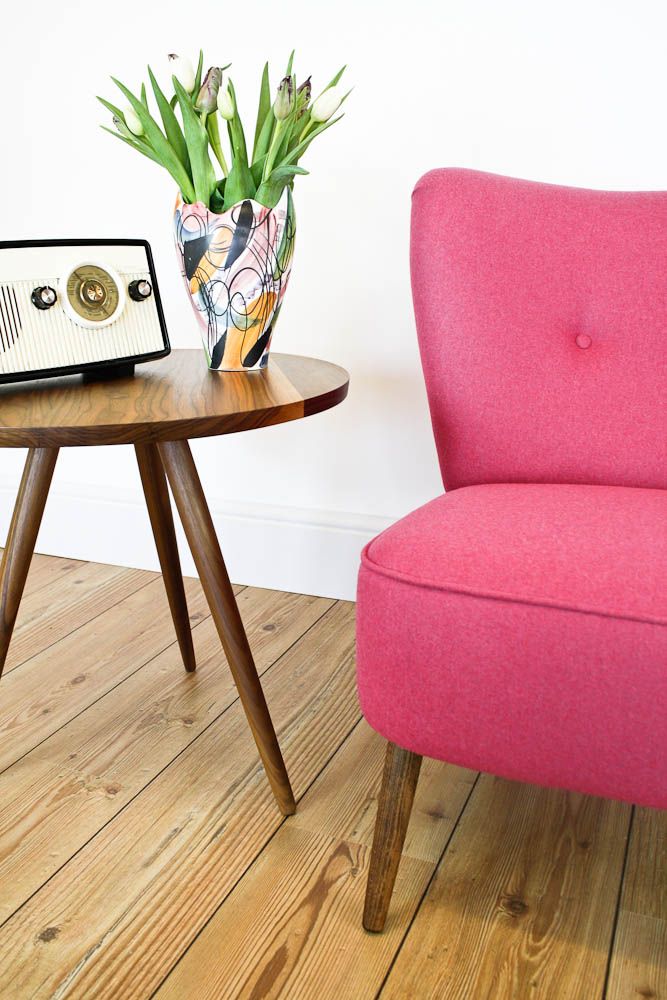 add some of your thoughts?
You must be logged in to post a comment.