1 Comment
Every piece of bespoke work we undertake is unique, and we have seen some super results and some very happy customers, which is what we always aim for!!
Unfortunately it is not always possible to photograph the results, which is a shame because we have seen some lovely pieces go out the door, but with this one we did, and it's a cracker, as you can see!!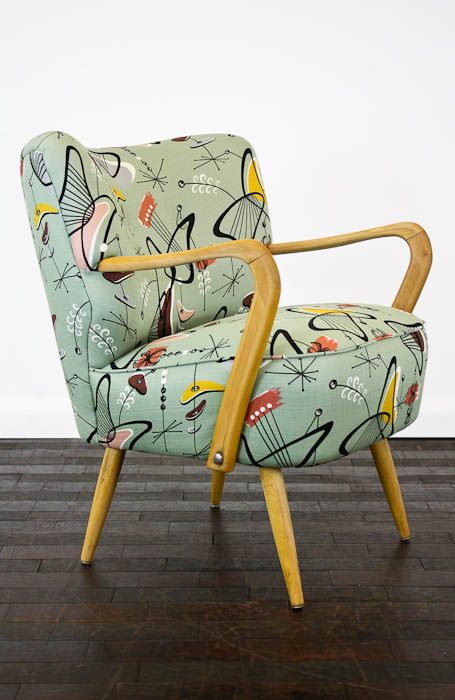 We had already worked with this customer several times, with some super results. After choosing another bespoke project; a cocktail chair with arms, she decided that she wanted to use this wonderful fabric...... a stunning 50's Atomic print!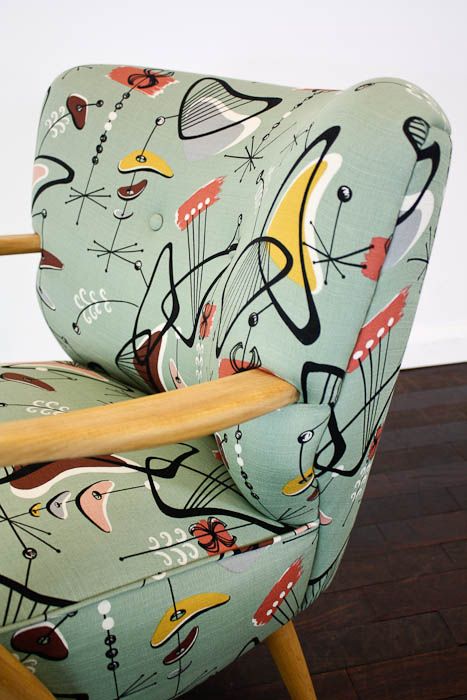 We thought from the beginning this would look great, but when we saw it we were totally knocked out by the result and very pleased with our upholsterers workmanship, whose usual attention to detail was really fantastic.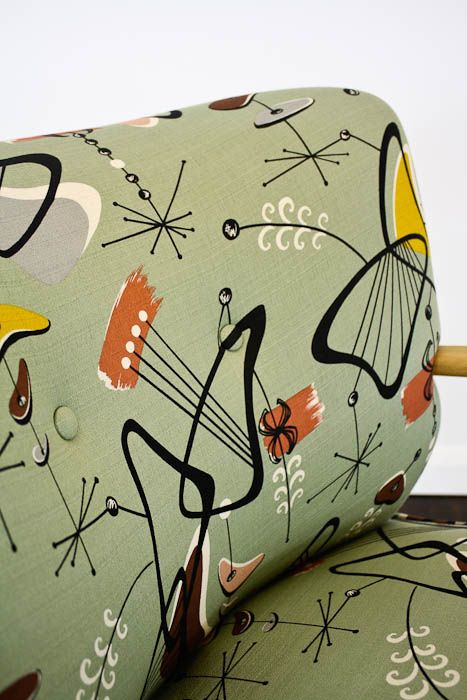 So, we had a very happy customer, and we don't mind admitting, we were rather chuffed too!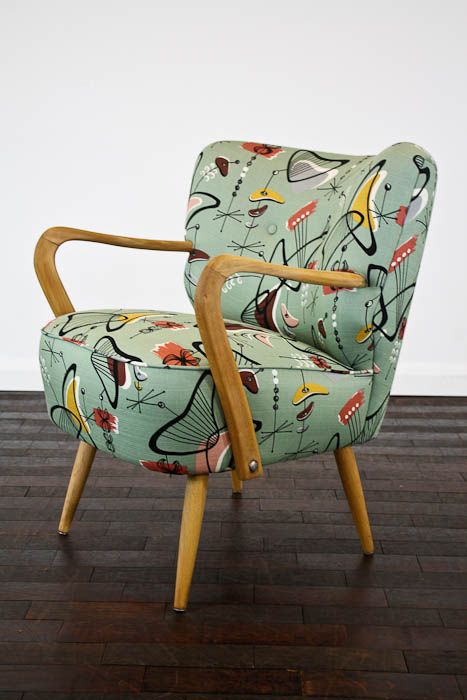 add some of your thoughts?
You must be logged in to post a comment.